What is Lake Hill Farm?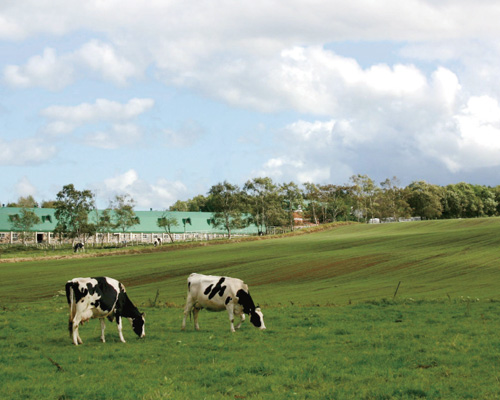 Lake Hill Farm is a farm located in southern Hokkaido with spectacular views of both Lake Tōya and Mount Yōtei.
The cows roam freely in the large natural range and provide us with delicious milk. To produce this delicious milk the grass they are fed and its soil is maintained day in, day out. Our role as dairy farmers is to maintain a good diet for the cows. We are confident in our milk, which we produce with our own hands, so we can guarantee it is safe. Part of the farm has a shop and cafe where you can enjoy the atmosphere of the farm while taking in the beautiful sights of Lake Tōya.
Things to do at Lake Hill Farm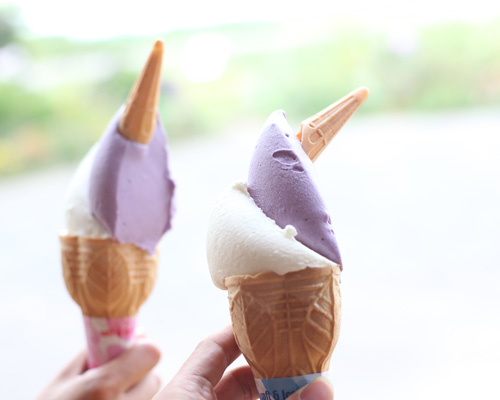 At the gelato shop, you can gaze at Mount Yōtei while enjoying some homemade gelato.
We use plenty of fresh milk in our gelato so it's a great way to see what Lake Hill Farm has to offer. With a subdued sweetness, we focus on the natural flavors of the fruits and vegetables harvested from our own and other local farms. The gelato is all locally sourced. With about 20 varieties to choose from, it's a treat just picking something out.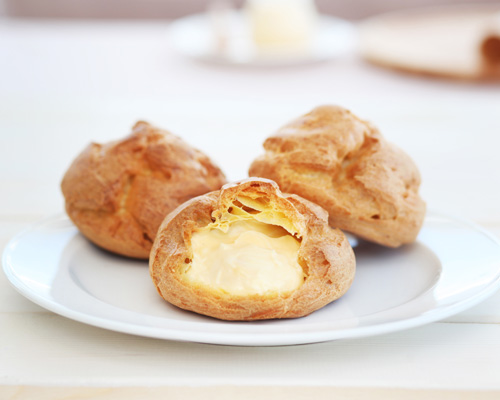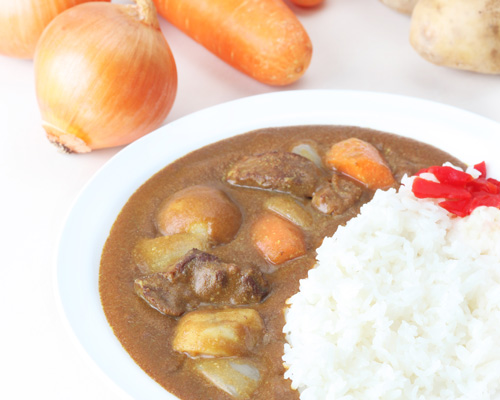 Have some tea and fill your stomach at the cafe.
Take a break in the cafe and treat yourself to with some nice dairy treats like some flan or some cream puffs. You can also enjoy fresh milk or some coffee. You can also enjoy lunch favorites like curry or pizza made with locally grown wheat. You can always get your sweets to go and we suggest you enjoy them outside in the fresh air.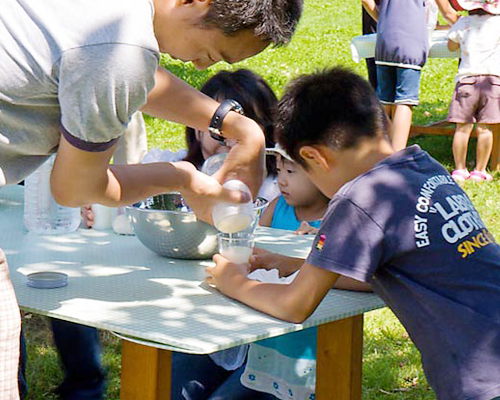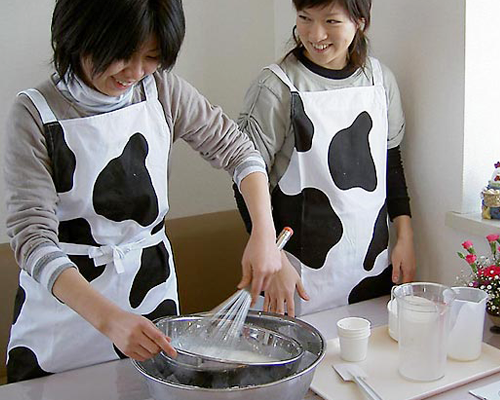 Experience life on the farm.
You can experience both making and sampling your own butter or ice cream. (We can handle anywhere from 4–40 people, reservation required)
*Please make reservations by email(English or Japanese): info@lake-hill.com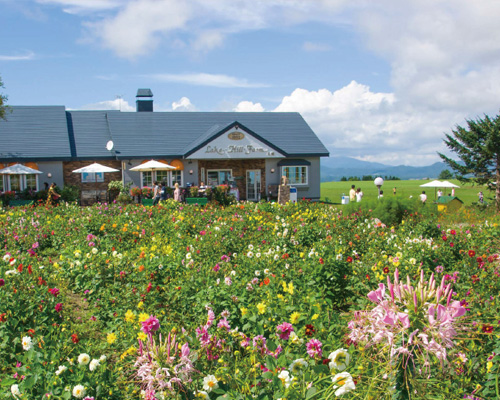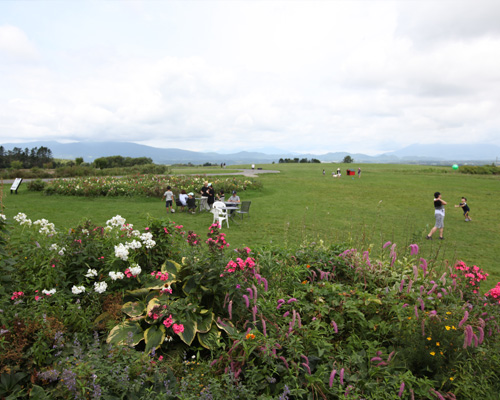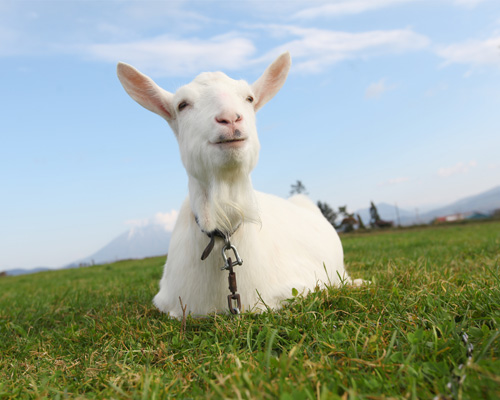 Leisurely enjoy the outdoors in the flower garden or pasture.
From spring to autumn, many different flowers bloom in the flower garden and you can enjoy the changing seasons. You can meet local animals like goats, or just enjoy the wide open range overlooking Mount Yōtei and take in the relaxed dairy farmer life. There are leisure items and picnic blankets you can borrow, free of charge.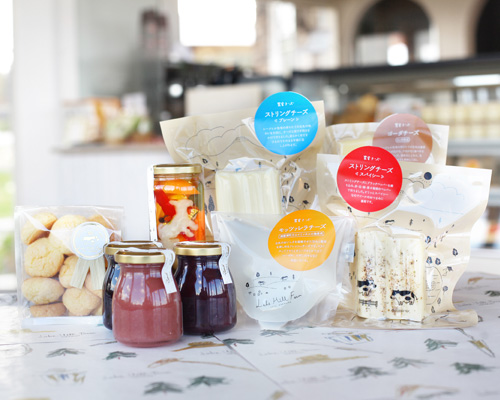 Take souvenirs back home with you.
We have all kinds of unique items you can take home with you. We have handmade cheeses, flan and different jams and pickled foods depending on the season. We've added stationary and other general items to our souvenir and gift selection. Don't forget your trip, bring home some souvenirs and gifts for friends.
Cafe menu (PDF) | Gelato menu (PDF)
Information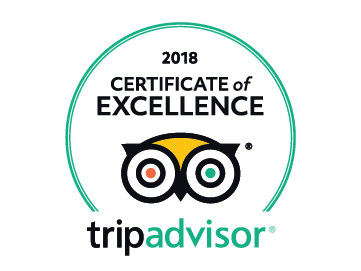 127 Hanawa, Tōyako, Abuta District, Hokkaido 049-5724, Japan
Phone: 0120-83-3376 (9:00AM–5:00PM)
Gelato shop
Summer season
end of April–end of September: 9:00 AM–7:00 PM
Winter season
October-end of April: 9:00 AM–5:00 PM
Cafe, all year: 9:00 AM–5:00 PM
By car
From Sapporo: take National Route 230 in Sapporo to Jozankei via Nakayama Pass.
About 2 hours 10 minutes
From New Chitose Airport: take the Hokkaido Expressway Chitose Interchange to the Abuta Tōyako Interchange.
About 2 hours
By bus
Donan Bus (Tōya office phone: 0142-75-2351)
Sapporo-Lake Tōya Line (via Nakayama Pass) from Sapporo station to Lake Tōya Onsen
*Get off at the Hanawa Iriguchi stop
About 2 and a half hours (reservation required)
http://www.donanbus.co.jp
By taxi
Tōya Hire (Phone: 0142-75-2266)
Lake Tōya Onsen City to Lake Hill Farm
About 20 minutes
In the summer: about 2,600 Yen
In the winter: about 3,000 Yen(more or less)